Copper Pet Bed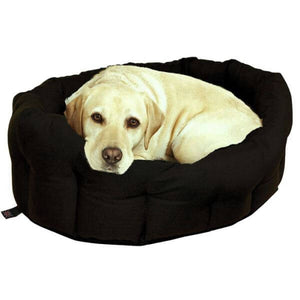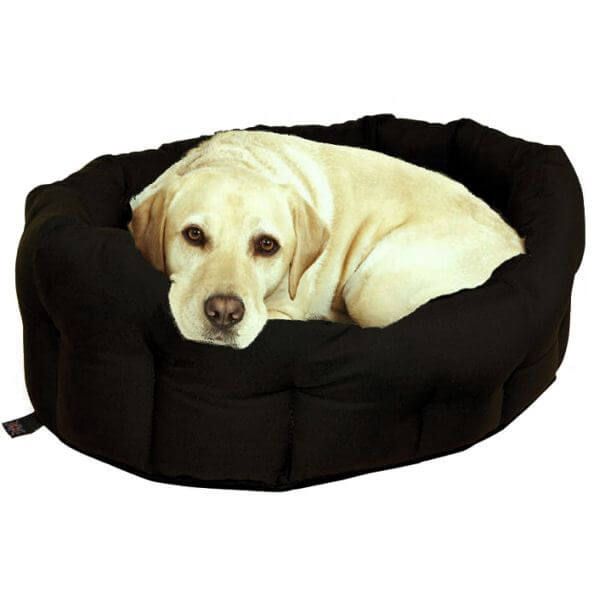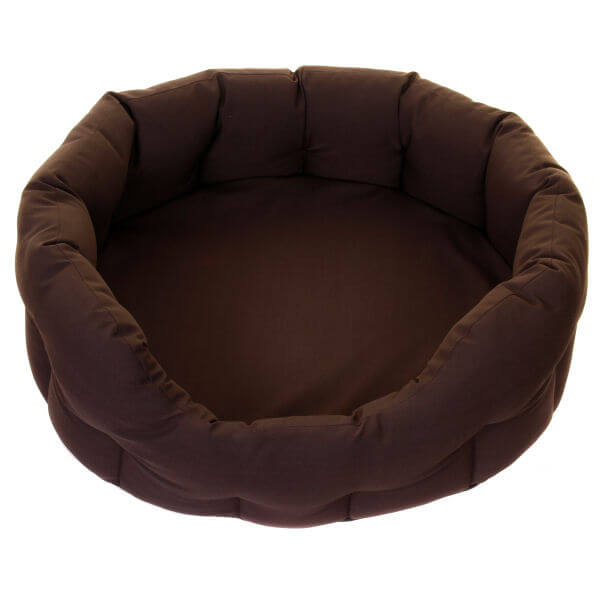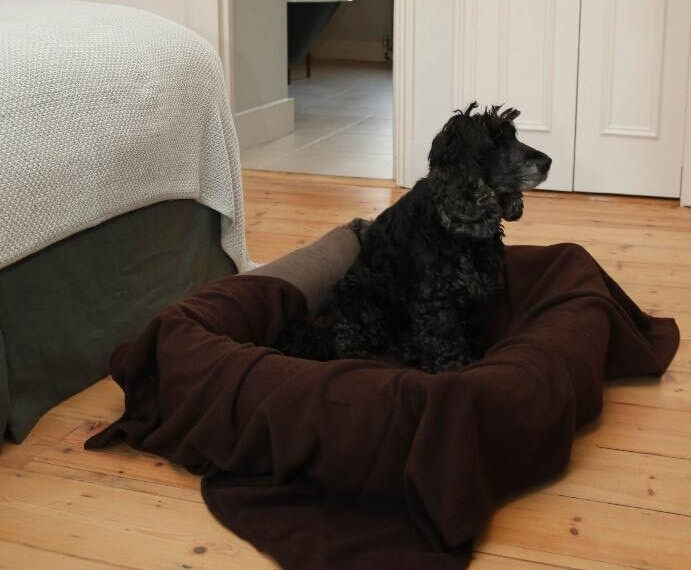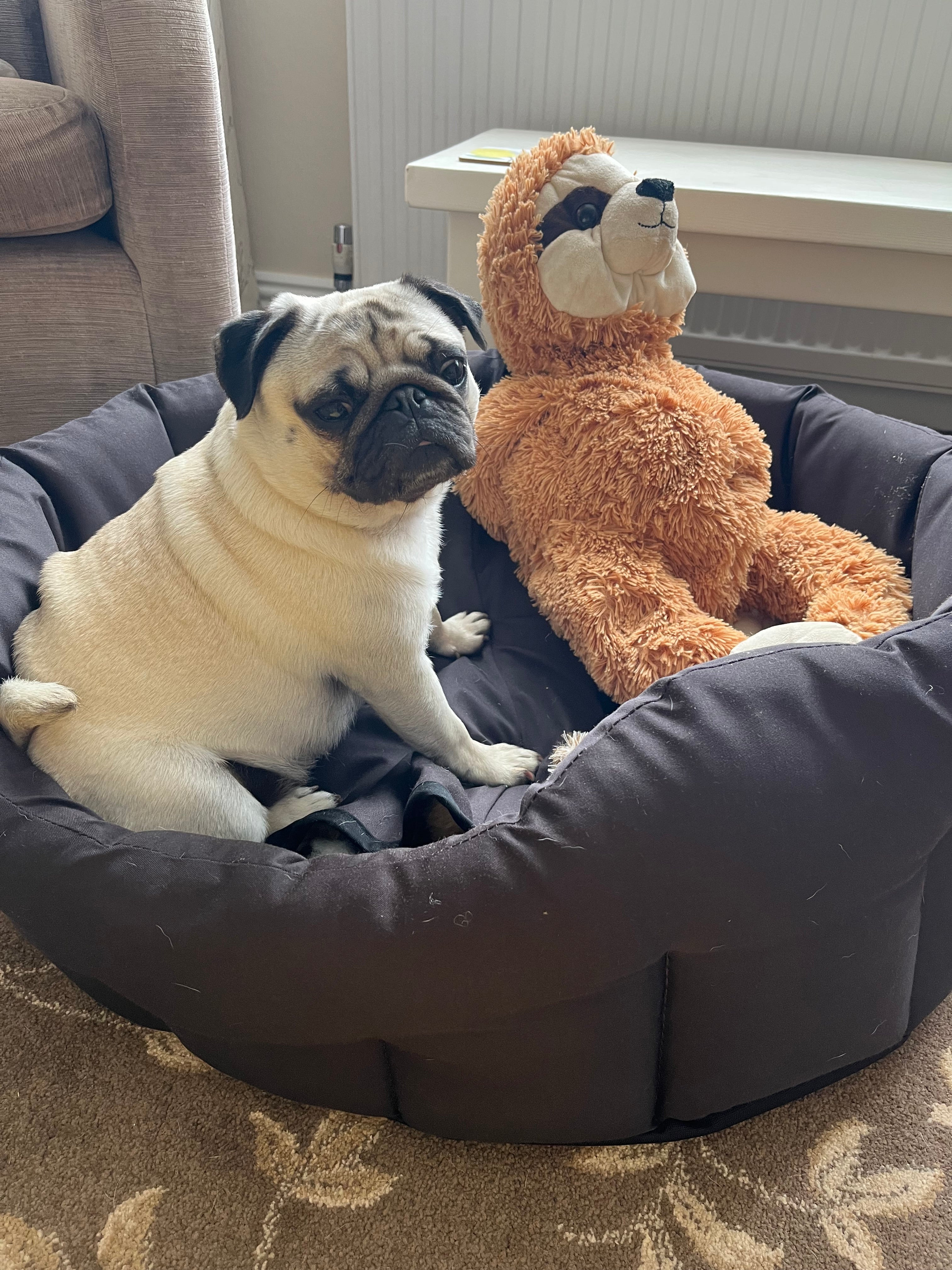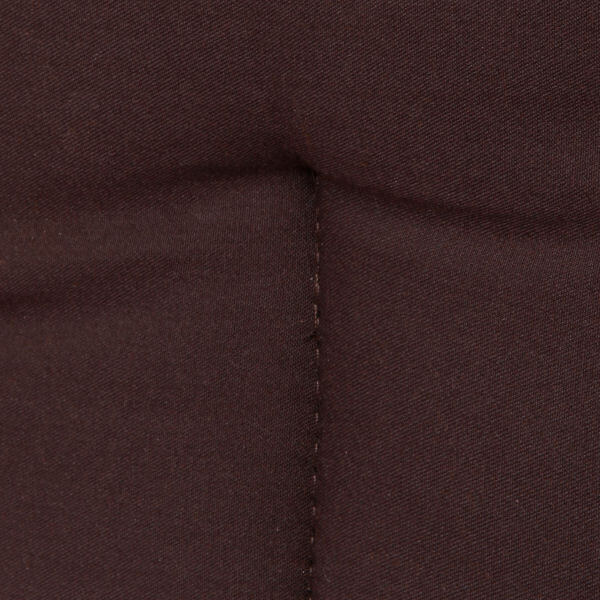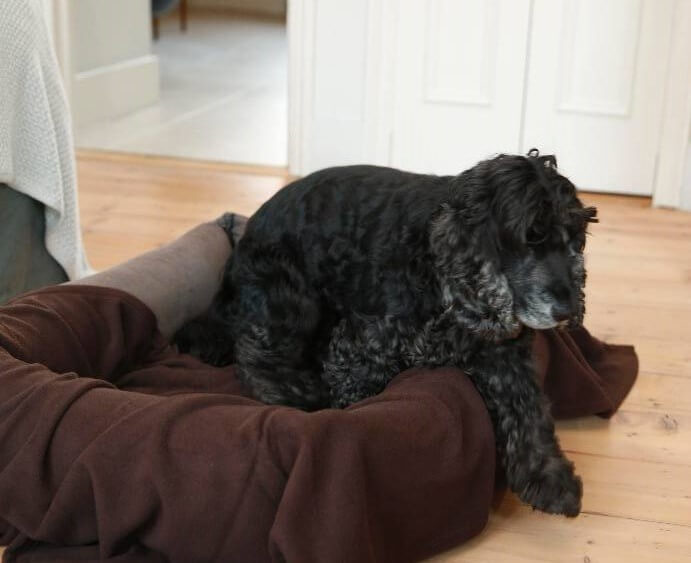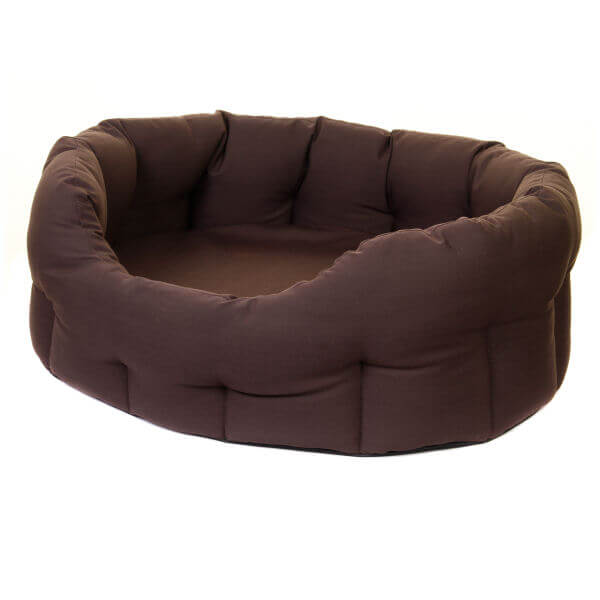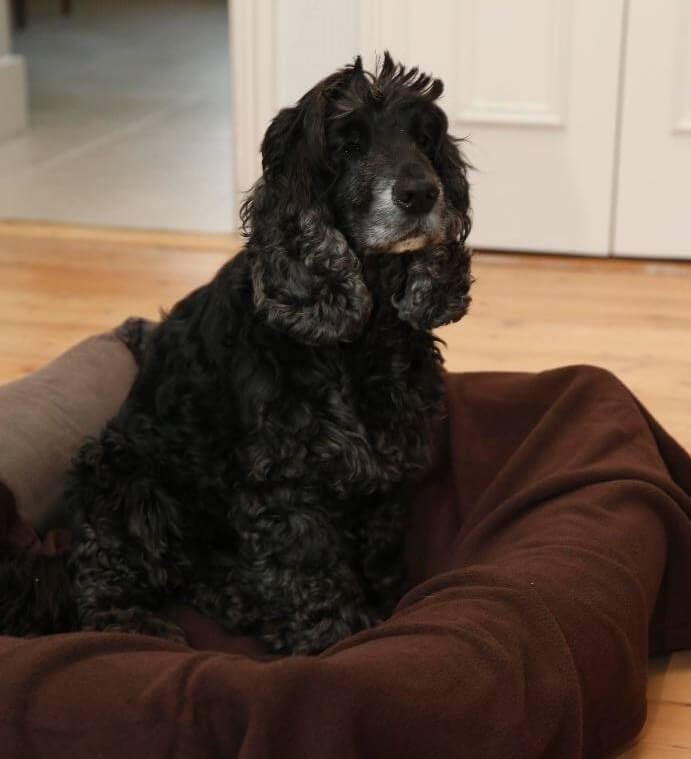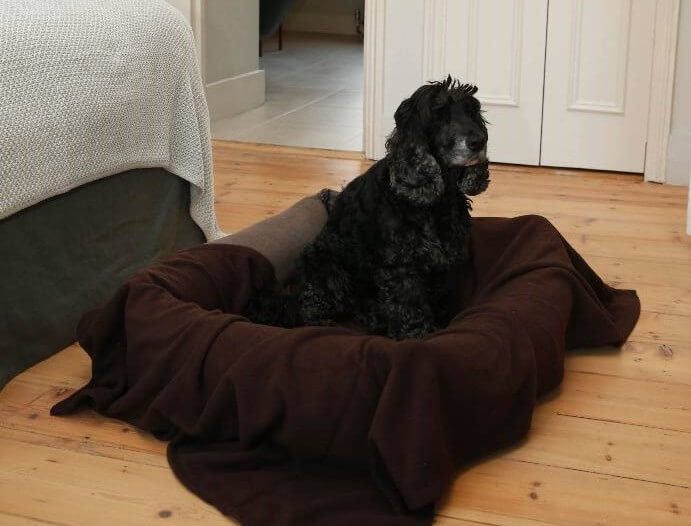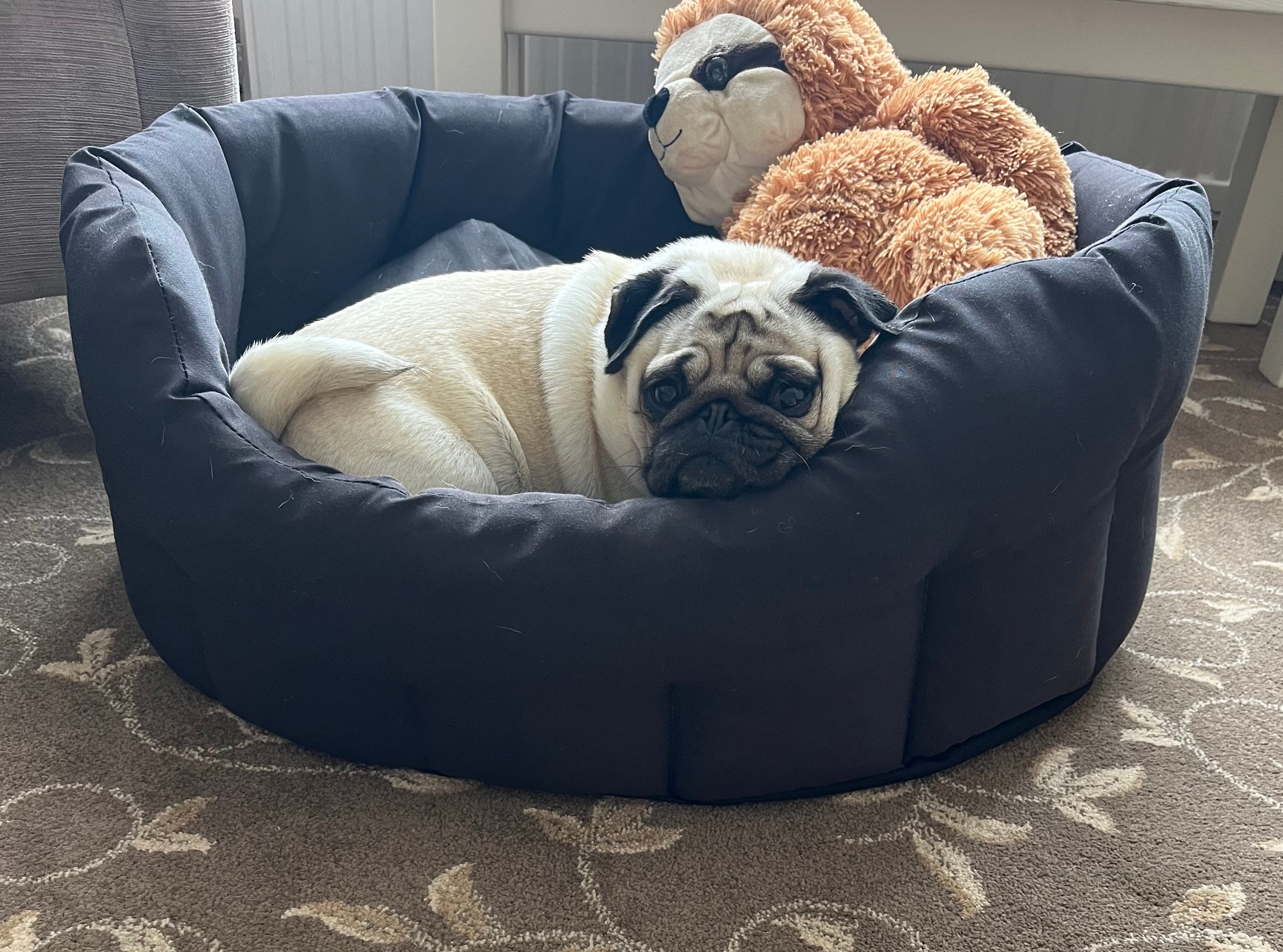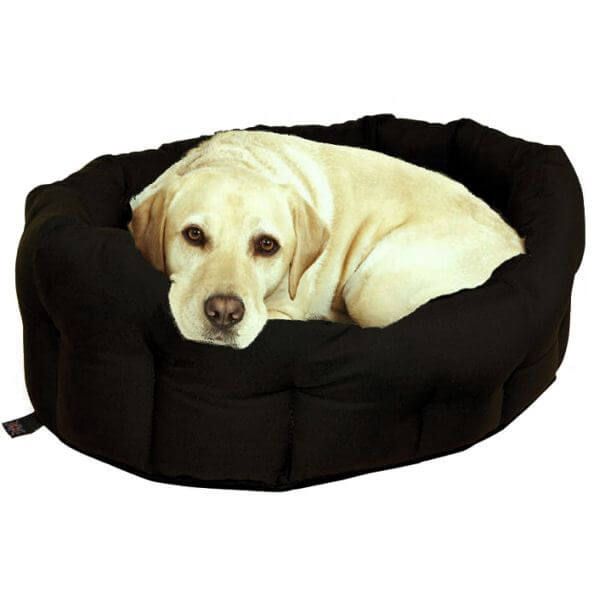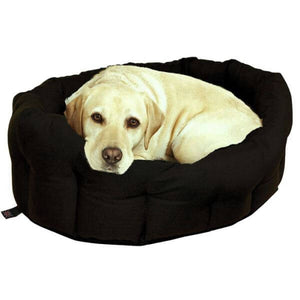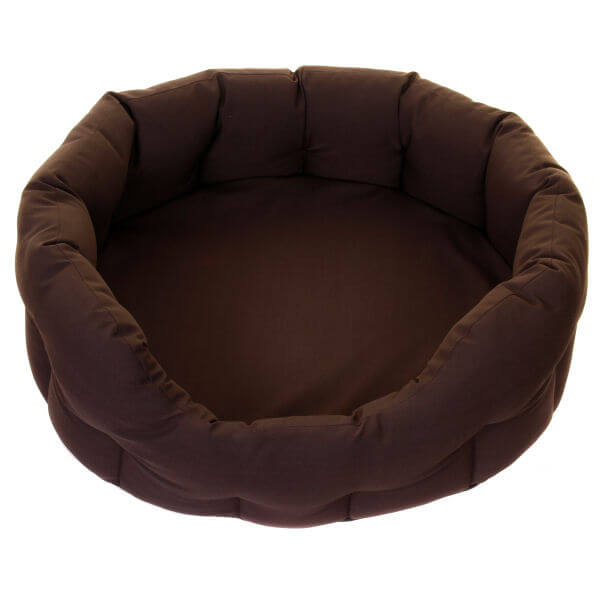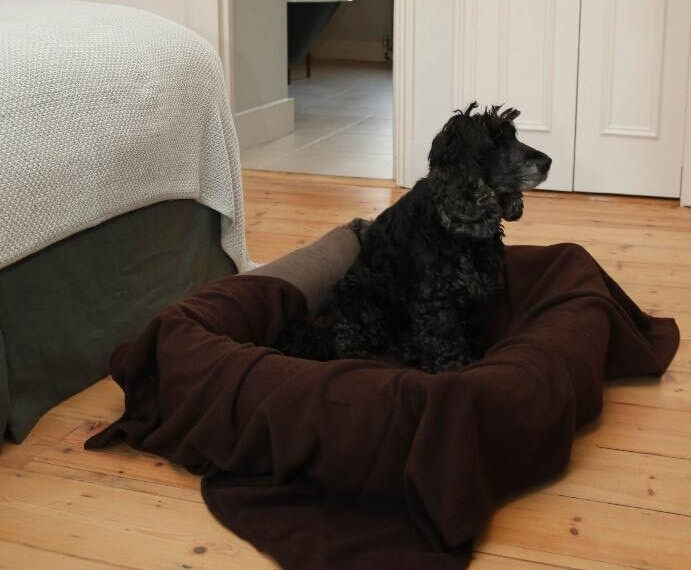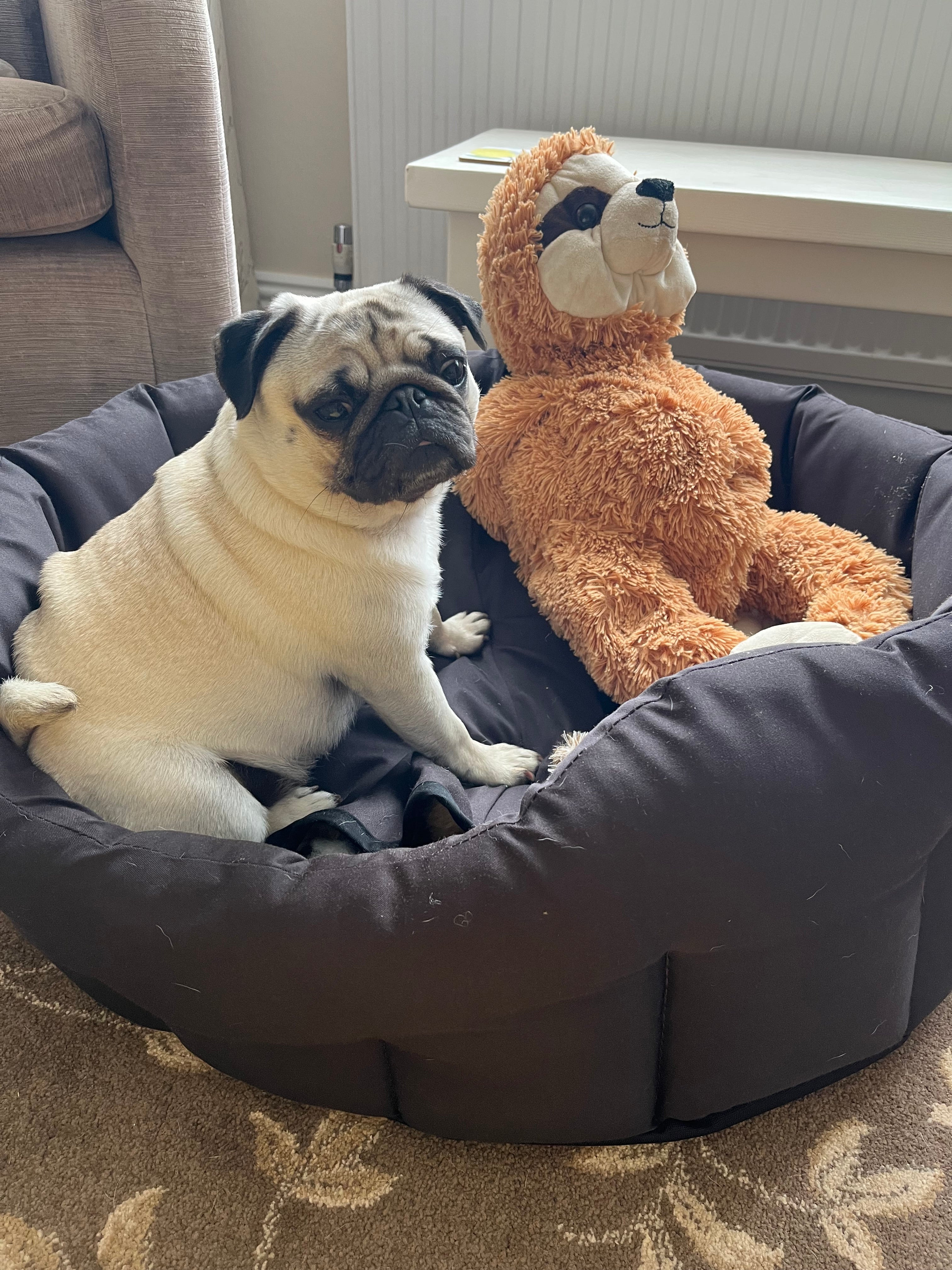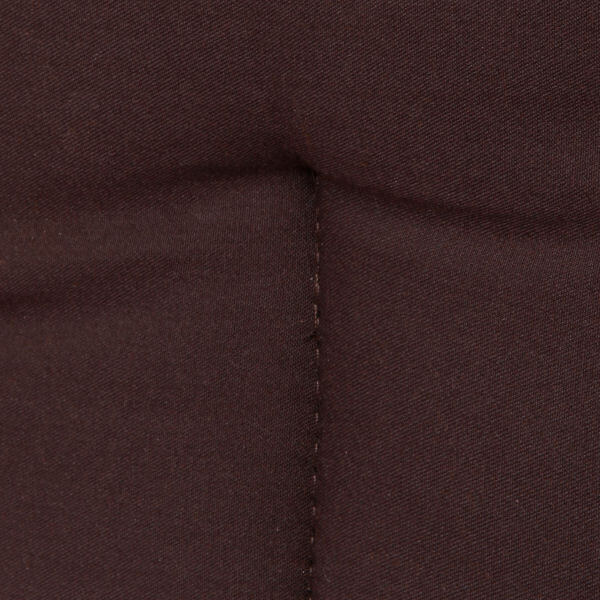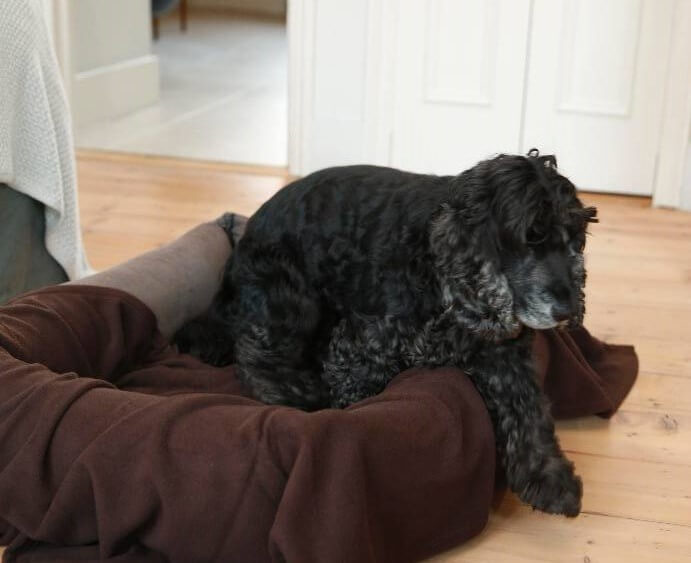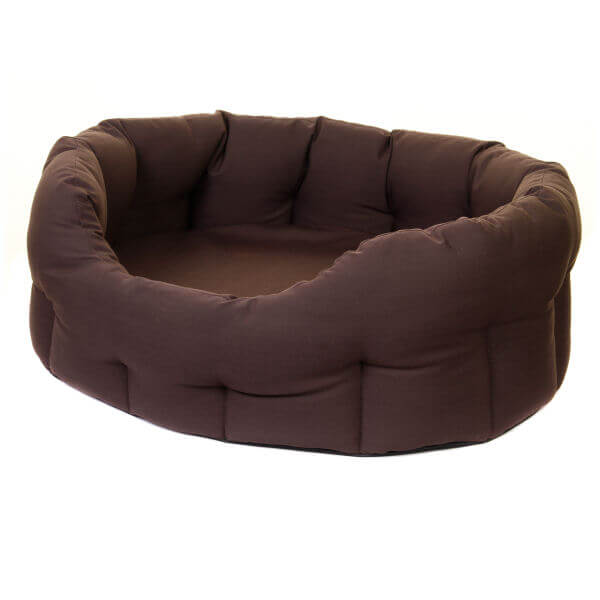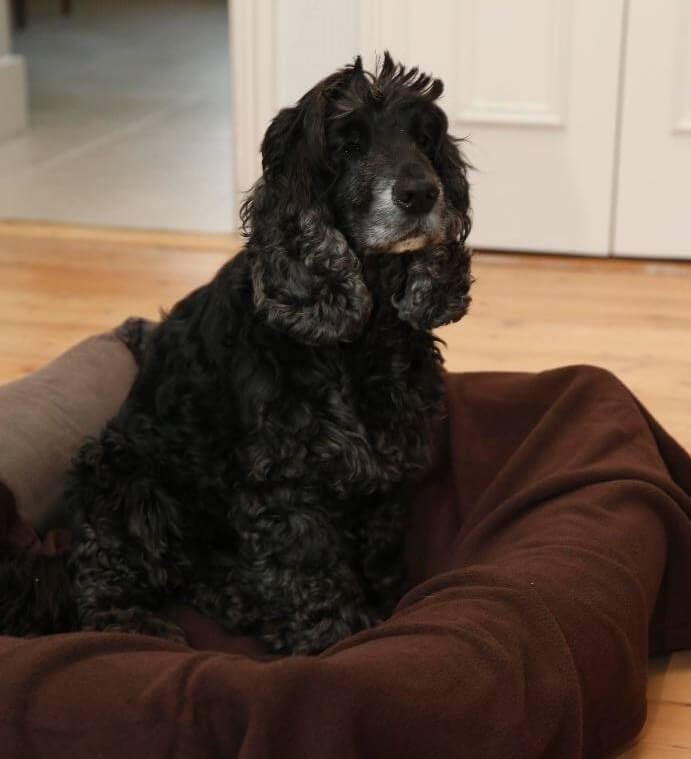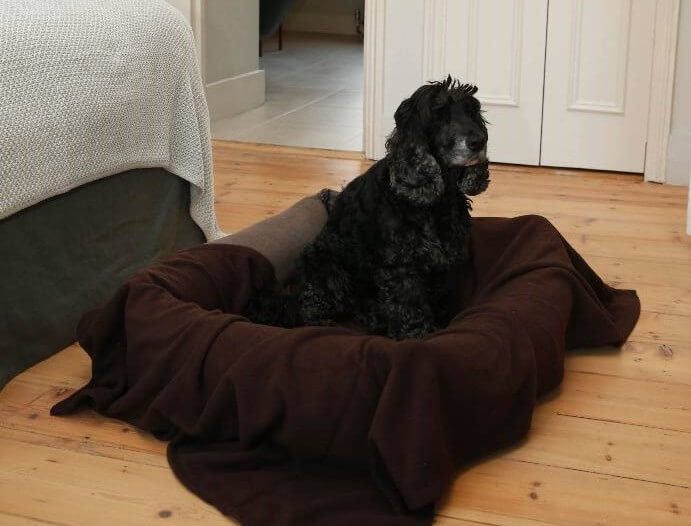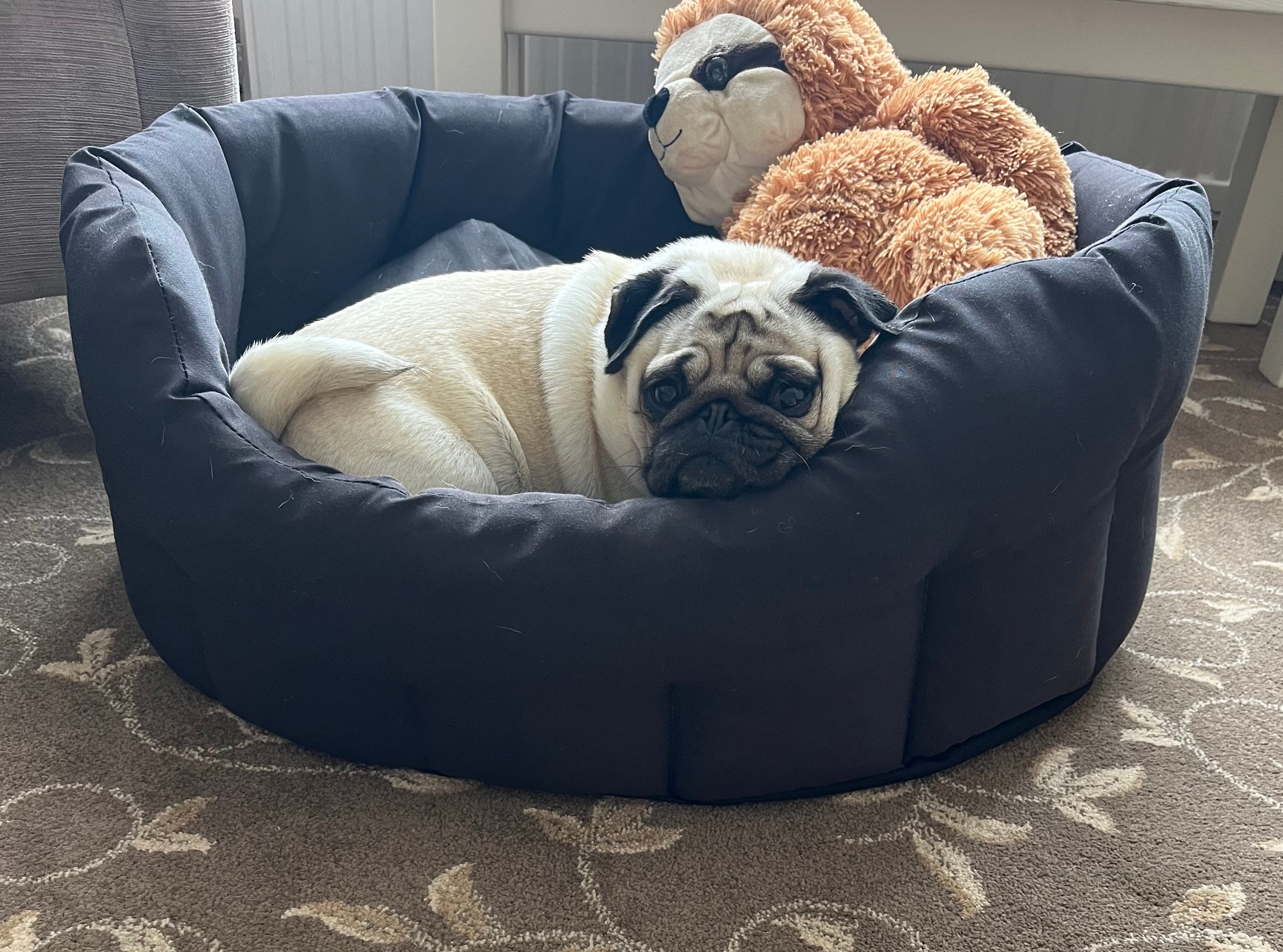 A super-soft, comforting, eco-friendly, anti-odour copper-infused pet bed.
Natural Anti-Microbial
Effective Anti-Odour
Luxurious, Comforting & Warm
Please note there are no refunds or returns due to hygiene for this product.
Copper Pet Bed
---
The ideal choice for your pet, not only is it highly practical and robust, this high-quality pet bed provides luxurious comfort with maximum benefits copper infused.
Small:           L 61 cm / W 51 cm / H 22 cm   (Suitable for all small breeds and still                                                                                     enough room for their fluffy toys!)
Medium:      L 76 cm / W 64 cm / H 24 cm   (Suitable for large breeds ie: Labradors,                                                                                 Boxers, Greyhounds)
Large:           L 97 cm / W 74 cm / H 25 cm  (Suitable for X large dog breeds ie:                                                                                         Newfoundlands, Leonbergers, Akitas)
---
UK SHIPPING ONLY
---
Compare Materials
| | Cotton | Silver | Copper |
| --- | --- | --- | --- |
| ANTI-BACTERIAL | | ONLY in humidity | |
| ANTI-FUNGAL | | | |
| ANTI-VIRAL | | | |
| ANTI-ODOUR | | ONLY in humidity | |
| PROMOTES HEALTHIER SOFTER SKIN | | | |
What Causes Foul Pet Odours?
Pet odour is often caused by bacteria and yeast metabolising secretions, especially skin oils.


Yeast and bacteria are present on the skin of all pets, even if healthy, but the number of these organisms is kept to a minimum when the skin is healthy.


Yeast and bacterial infections causes itching, when a pet scratches it increases the blood flow to the area causing inflammation, swelling and heat leading to pet odour becoming more offensive.


With infirm, diseases or older pets, the skin is less healthy and the number of yeast and bacteria colonies increase, as the numbers increase so does the bad odour.


Odours worsen when pets are wet caused by an increase in the number of odour-causing compounds which also causes them to chemically change when wet creating a much stronger odour.


ANTI-MICROBIAL PROTECTION
Infectious diseases are caused by pathogenic microorganisms such as bacteria, viruses, fungi and parasites, which can spread diseases, directly or indirectly, from one person to another. Copper ions are only harmful to these pathogenic microorganisms and can play a vital role in combatting the spread of these pathogens.


Destroys 99.99% of MRSA on contact, one of the toughest bacteria due to it being Methicillin-resistant.
We have achieved a 99.9% efficacy to show that copper will not support the growth of any fungus or fungal spores.
Our tests show a 99.9% efficacy against Coronavirus, in addition to the effective destruction of Norovirus, a highly infectious sickness bug.
Copper has been commonly used throughout history as an effective natural tool to deter parasites such as ticks, mites and mosquitos.
All testing is carried out by well established and high quality in-vitro facilities. Please enquire to find out more information.
FEATURES OF COPPER PET BED
100% Pure Natural Copper

A completely safe, chemical free, natural, non-drug and non-invasive solution to support a healthier and happier pet.




Handmade in UK


This is an affordable, luxury, hand-made pet bed with an incredibly comfortable foam mattress which comes in three sizes in a stylish matt finish.

Anti-Odour

Destroys unwanted odour typically caused by a mixture of sweat, bacteria and even fungi. Ensures your home smells fresh and clean throughout the year even when your pet is soaking wet.

Durable and Easy to Clean


100% waterproof, hard wearing copper infused fabric covers a removable foam base cushion ensuring that it is easy to clean whilst providing warmth and comfort.

Anti-Microbial

Provides the ultimate first layer of protective care for you and your pet. Copper is known to destroy bacteria, fungi and viruses on contact and has also been used throughout history to deter parasites (e.g. fleas).




Anti-Inflammatory


Copper bangles have been used throughout history to reduce swelling. Our copper infused thermo-regulating fabric provides extra warmth and comfort making it fantastic for older or arthritic dogs.