Anti-Microbial Bath Towel and Gym Towel
Anti-Microbial Bath Towel and Gym Towel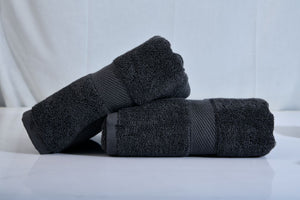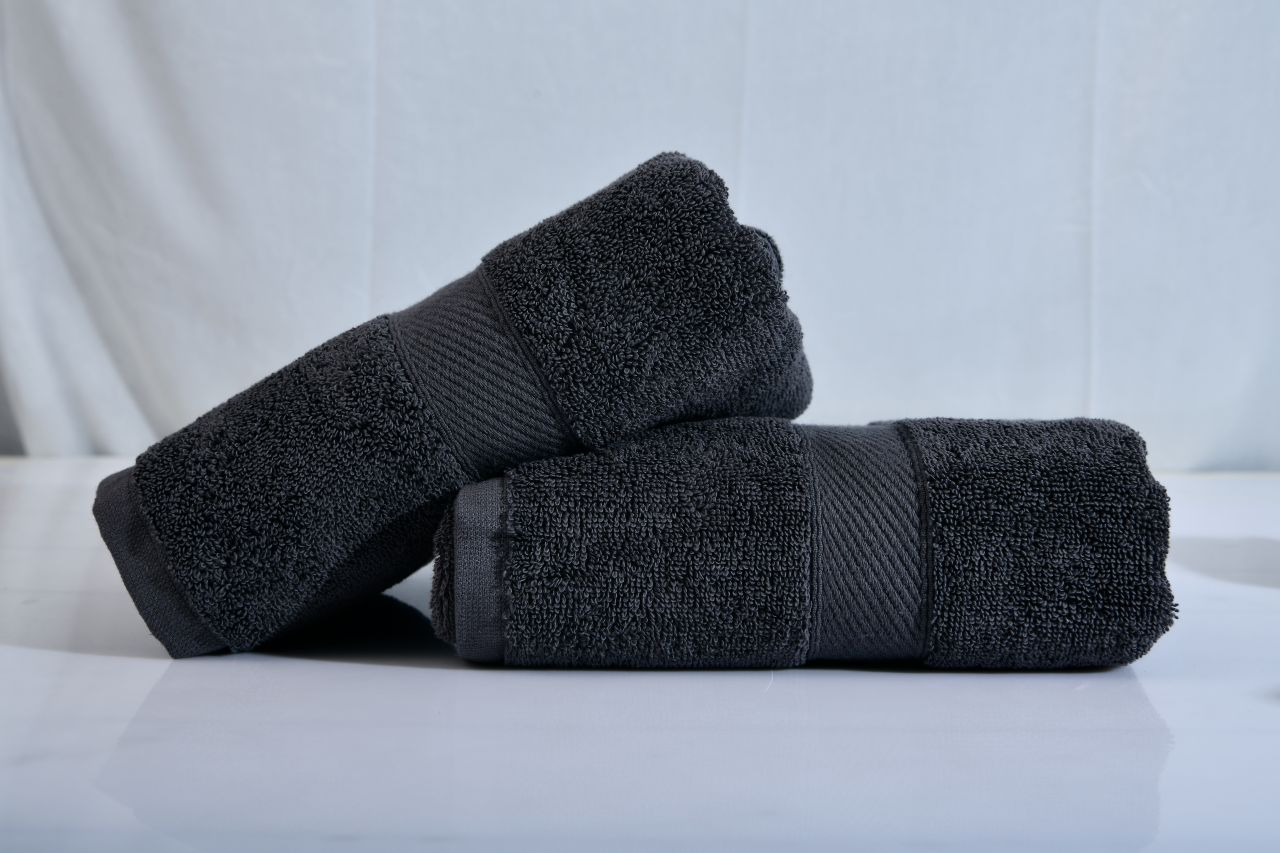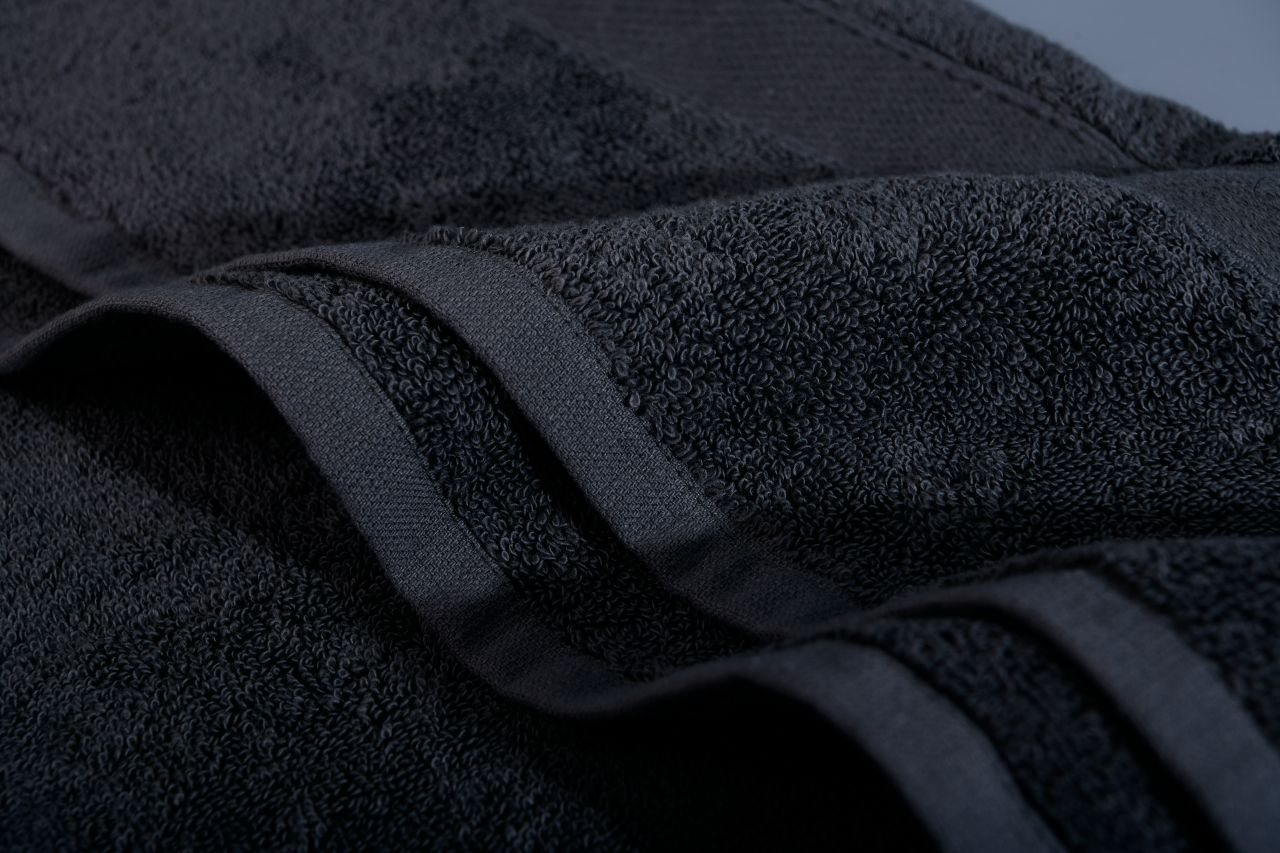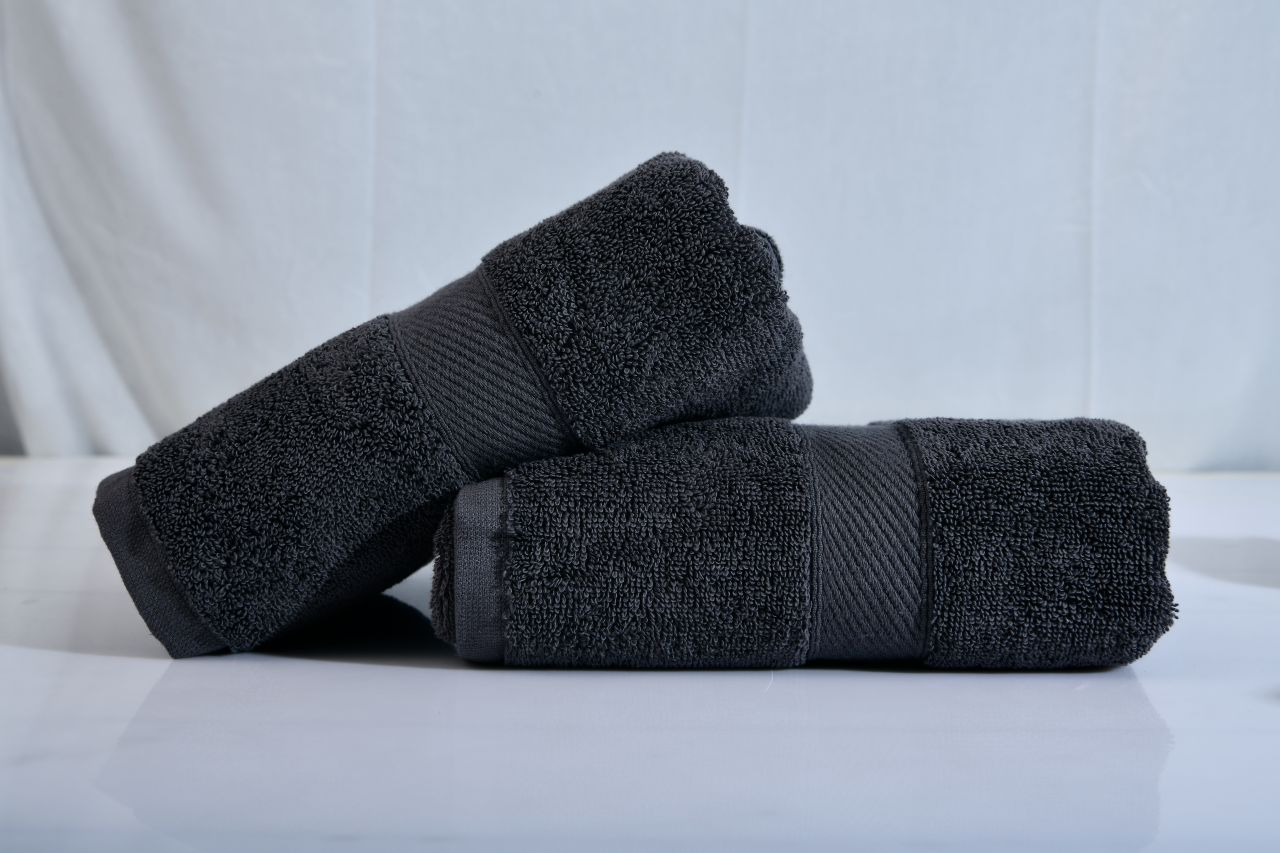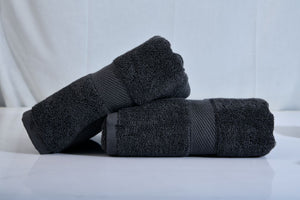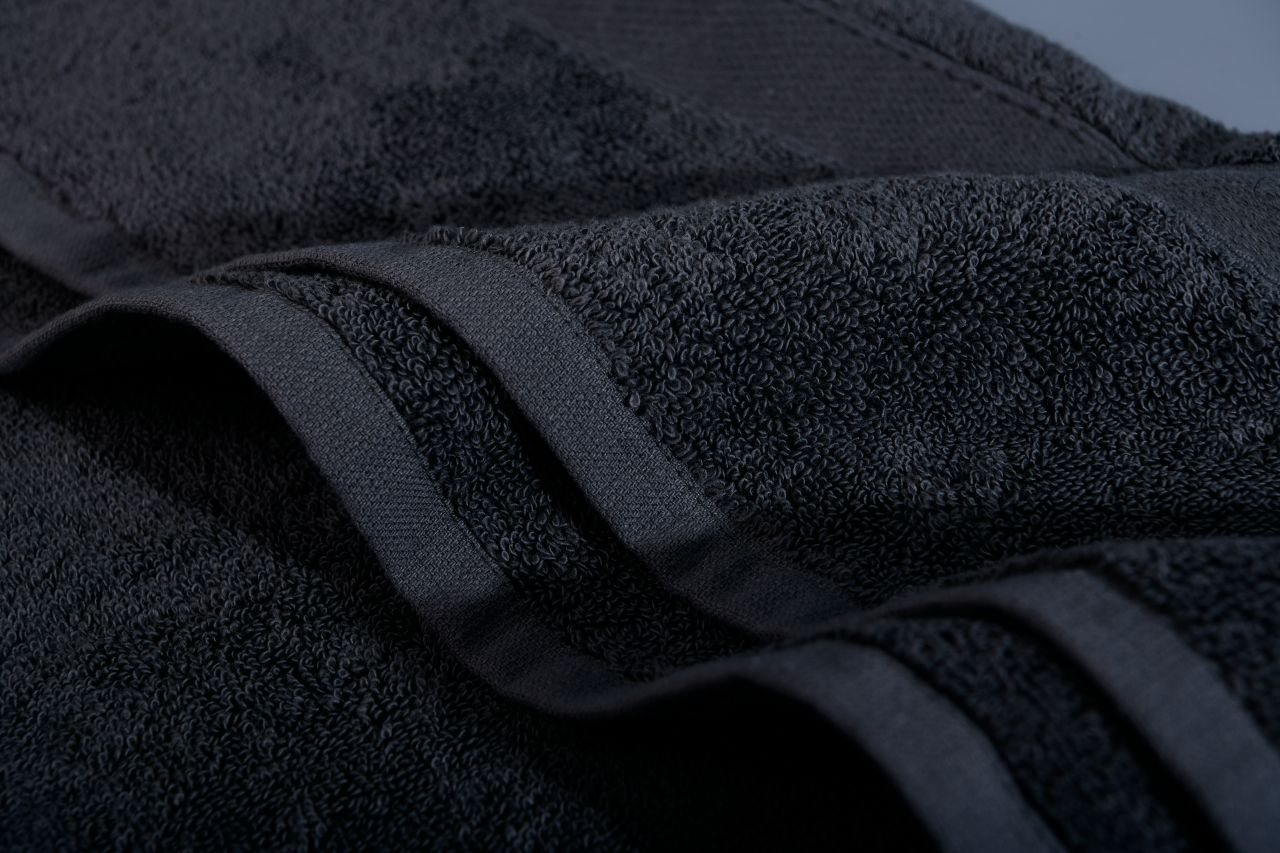 Quick Features:
500 GSM Cotton Cloth
Soft & Premium
Hypoallergenic
Self-Absorbent
Eco-Friendly
Lightweight & Durable
Child and Pet-Friendly
Please note there are no refunds or returns due to hygiene for this product.
Anti-Microbial Bath Towel and Gym Towel
Tax included.
Shipping
calculated at checkout.
---
Copper Clothing's Anti-Microbial Bath and Gym Towel is the most advanced technology you can use for protection against E. Coli and other infection-causing microorganisms. Our anti-odour, anti-microbial, anti-fungal, and anti-virus range of towels are great alternatives to your average household towels which are home to approximately 10 million fungi and bacteria. The copper ions integrated within the fibres of our gym/bath towel destroy all pathogenic microbes upon contact and protect the towel further from germs that can cause foul smells and breed illnesses.
---
---
[description]
Key Features:
Plush and Comfortable: Made with a luxurious-feeling, super soft, and comfortable 500 GSM cloth that's breathable and of premium quality. The copper ions in this cotton towel make it hypoallergenic for even the most sensitive skin.
Eco-friendly/Natural Fabric: Anti-Microbial Bath and Gym Towels are made using 100% cotton that's infused with copper ions on a molecular level. These ions are proven to eliminate germs and protect the towel from pathogen growth.
Anti-ageing: Studies have shown that copper contains elements that could help reduce wrinkles and fine lines and promote skin elasticity.
Self-sustainable: With the help of copper ions, this gym towel naturally cleans itself and destroys bacteria like E. coli, S. Aureus, and MRSA by 99.99%, reducing the need to wash it often. This helps you to do your part in saving water and the planet!
Anti-odour: Copper-infused fabrics keep the smell away by destroying odour-causing fungi and bacteria, keeping your towel fresh and odour-free for a longer time.
Super Absorbent: Copper's fast drying and super absorbent properties make our gym towels perfect for daily use.
Anti-microbial: Lab tests conclude that copper ions destroy bacteria like S. Aureus, E. coli, and MRSA by 99.99%, making the surface anti-bacterial, anti-fungal and anti-viral.
Built to Last: The AATCC lab reports reveal that the power of copper stays on the product for a lifetime and makes the product durable in the long run!
Package Content:
1 x Anti-Microbial Bath and Gym Towel
Size:
125 cm X 70 cm
Washing Instructions:
Machine wash on low heat at 30-40°C
Tumble dry on low heat
Do not bleach or iron
FAQs
What makes our Anti-Microbial Bath and Gym Towels special?
Copper is an anti-microbial metal certified by the EPA (Environmental Protection Agency.) It holds the power to combat the growth of bacteria and fungi on any surface with which it comes in contact, reducing your chances of getting infected by these microorganisms. When infused with bath and gym towels, these copper ions protect your skin from becoming a breeding ground for germs and bacteria, making them a better pick for your health.

Are copper-infused towels safe for babies or kids?
Copper helps in coordinating the proper functioning of enzymes in the human body. Some studies suggest that it provides many health benefits just by placing it on your skin, making it safe for babies and even pets!
Can you take this to the gym?
Yes, you can! These would be a great option to help combat the bacteria caused by sweating.
What fabric is used to make this towel?
Our Anti-Microbial Bath and Gym Towels use 100% cotton that's infused with copper on the molecular level. This infusion creates a fabric that's anti-inflammatory, anti-bacterial, and self-sterilising – providing you and your family with various health, skin, and immunity benefits.
Is it really anti-microbial and anti-bacterial?
Yes, our towels are lab tested at AATCC and are stamped as having an efficacy of 99% against pathogens and bacteria.
When to wash the towel?
Since our copper-infused towel contains self-sterilising, anti-odour, and absorbent properties, there's no need for frequent washing unless you spot dirt on it. However, we recommend washing your copper towel once a week for the best protection.
What is the shipping duration?
All of our orders are shipped and tracked with the help of our global shipping partners. You will receive a tracking ID to track the status of your package conveniently.
[/description]